League Registrar Needed, and other Board Members! Get Involved!
---
---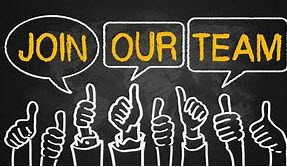 ---
Join our Board of Executives! We are a non-profit organizaiton that can only run with the support of our members and volunteers. Our Board meets 4-5 times a year, we do not require a huge commitment and have various roles in which you can help out.
We are currently looking for new Board members:
- League Registrar/Admin
- Officials Coordinator
Please contact us at info@reddeerminorfootball.com if you are interested in joining Red Deer Minor Football Board of Executives.